Quality Assurance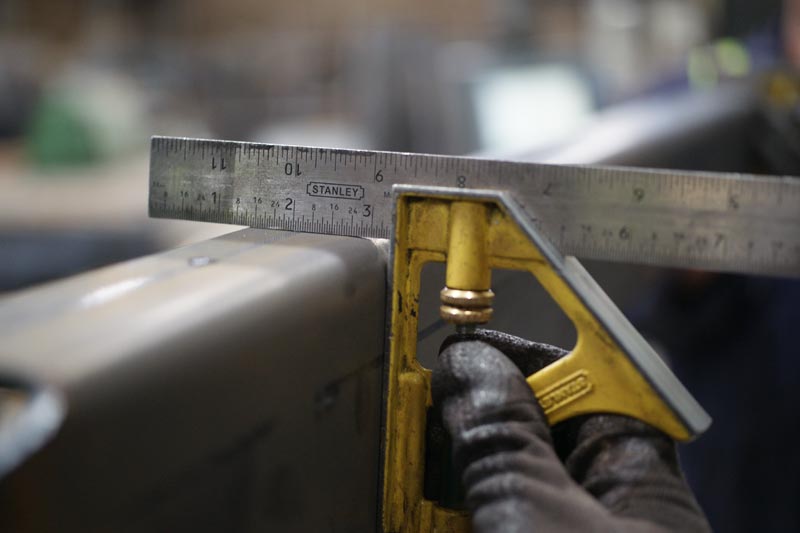 Sureway's Quality Control Program was created to implement checks and balances into the entire production process. Our quality checks and balances ensure that miscellaneous metals and structural steel products fabricated by Sureway Industries are of world-class caliber and adhere to the highest quality standards for the Sureway team and its clients.
Welding proficiency is at the core of our success. An established Welding Quality Program allows us to maintain the highest standards of quality that are applied to all welded metal assemblies. Sureway welders are all CWB certified. We frequently test our welders as part of our Welding Quality Program to insure compliance to established codes and standards. We undertake the documentation of all welding procedures and provide training opportunities to our welding professionals.
Sureway's degree of quality can only be obtained through mutual transparency and expecting the best from our partners, suppliers and ourselves. Our facilities are vetted and approved by a string of international construction and oil and gas companies – and they continue to be audited regularly in house and by new clients from across the globe.
We understand the importance of everyone's contributions in the manufacturing process and adherence to these standards. Therefore, we require all staff to be a part of the quality control program to ensure its success and the overall success of Sureway Metal ltd.