Environment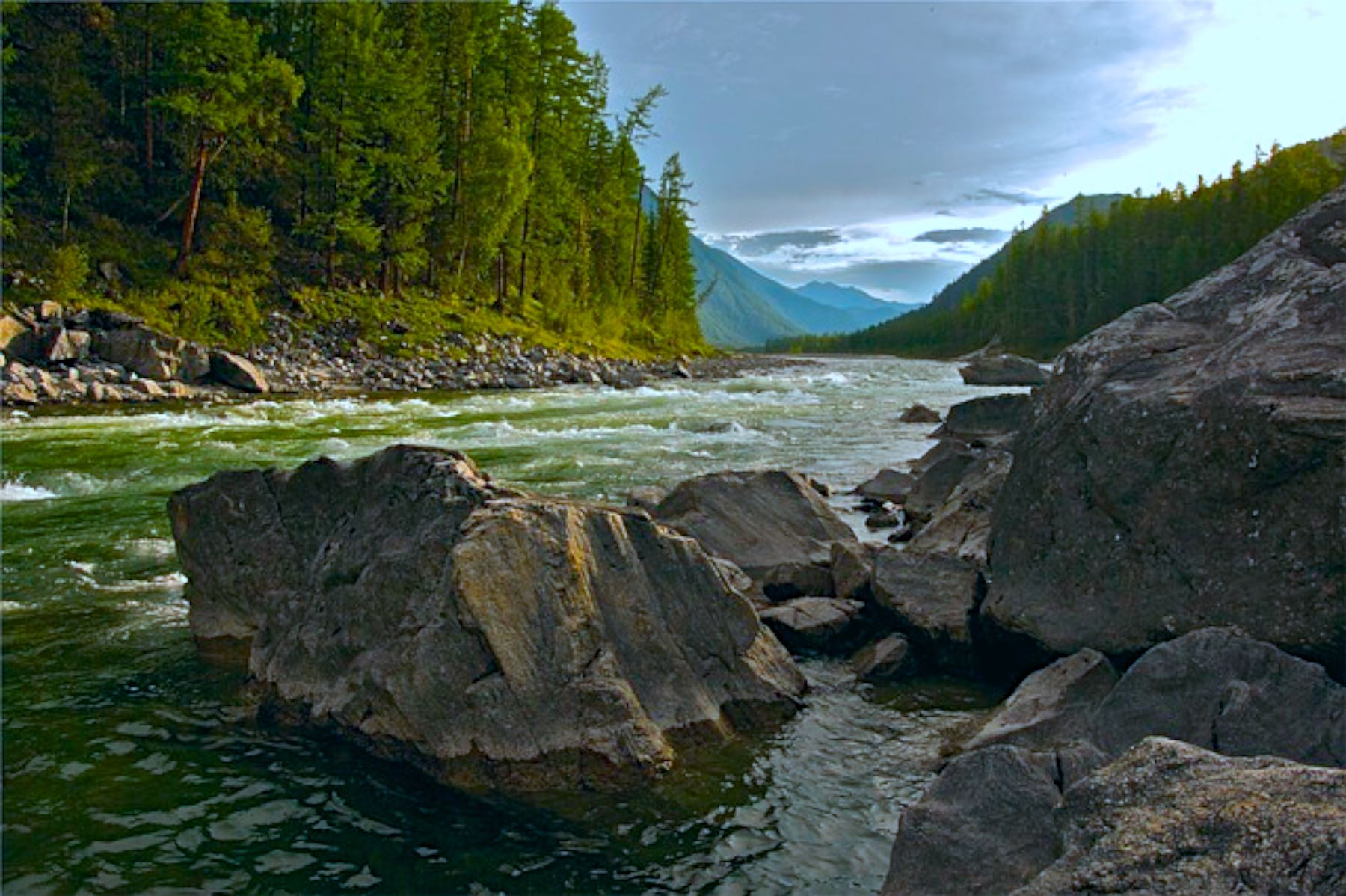 In today's business world, every company's environmental record precedes them wherever they go. At Sureway, we have made an uncompromising commitment to environmental responsibility. From the president to our summer students and everyone inbetween, that commitment is a core value held by all members of the Sureway team.
Steel and aluminum are the most recycled materials in the world and Sureway has committed to insuring that none of our leftover material ends up in a landfill. In 2015 Sureway recycled over 175,000 pounds of steel.
Sureway has set up a water reclamation system to use rain water collected in all our mixed cutting fluid processes. This saves over 15,000 liters of fresh water every year, mixed with only 100% nontoxic environmentally friendly cutting fluids and products. Our goal is to leave as small as possible environmental footprint before, during, and after our fabrication processes. Even our lawns are watered and toilets flush with reclaimed water.